Discover your fractal pattern.
With the availability of data, and digital automation a lot of marketing and business needs can be managed in a fraction of the time and cost needed just five years ago. Fractal Scale provides you with a committed Fractal Ambassador™ that is embedded in your business and who develops, manages and maintains cohesive digital strategies in partnership with: your core team, selected experts and your greater business goals.
Support
Every business needs marketing & digital support. Not every business needs it full-time & in house. We provide a balance to new & growing teams to get this support.
---
Strategy
All businesses need to think & act strategically, but not all need to hire senior direction full-time. We provide targeted strategies that put insight where it's needed.
---
Growth
Strategy is nothing without execution. We optimize your scarce resources to apply our hyper targeted method of putting your business at the centre of its domain.
---
Clients & Partners
Fractal Scale Inc. is in its early days and owes thanks to those that are sharing the vision, trusting in its delivery, and collaborating in growth.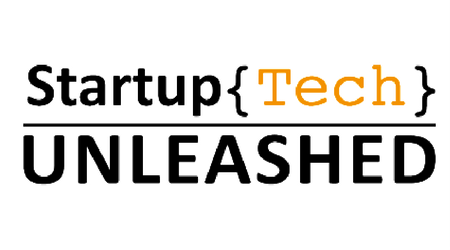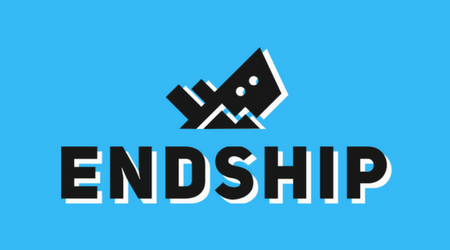 ---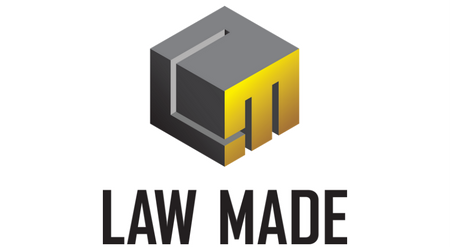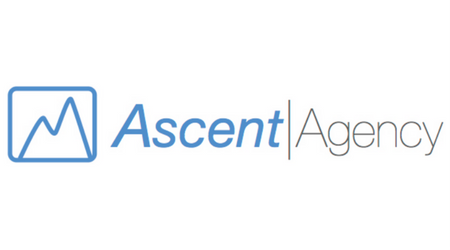 ---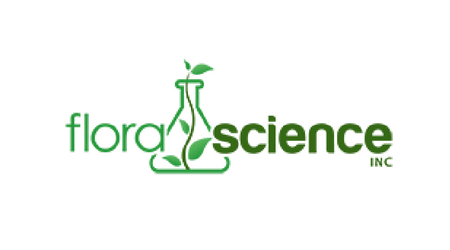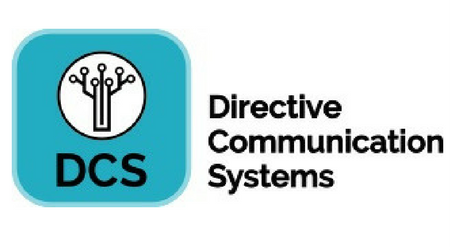 ---